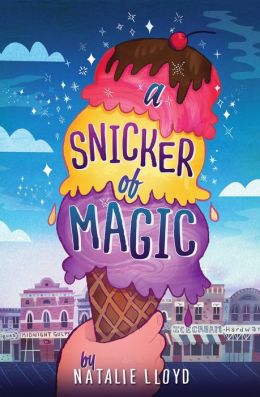 A snicker of magic by Natalie Lloyd
The Pickles are new to Midnight Gulch, Tennessee, a town which legend says was once magic--but Felicity is convinced the magic is still there, and with the help of her new friend Jonah the Beedle she hopes to bring the magic back.
Serafina's promise : a novel in verse by Ann E. Burg
In a poor village outside of Port-au-Prince, Haiti, Serafina works hard to help her family, but dreams of going to school and becoming a doctor--then the earthquake hits and Serafina must summon all her courage to find her father and still get medicine for her sick baby brother as she promised.
Duke by Kirby Larson
In 1944 Hobie Hanson's father is flying B-24s in Europe, so Hobie decides to donate his beloved German shepherd, Duke, to Dogs for Defense in the hope that it will help end the war sooner--but when he learns that Duke is being trained for combat he is shocked, frightened and determined to get his dog back.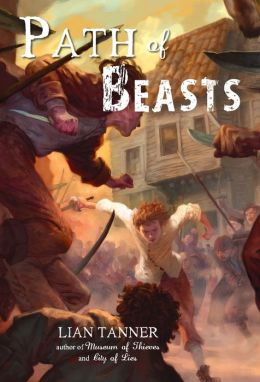 Path of Beasts: Book 3 of the Keepers Trilogy by Lian Tanner
Spunky twelve-year-old Goldie, Toadspit, and the other children face up to Fugleman, his band of Blessed Guardians, and an army of mercenaries who have captured the city of Jewel.