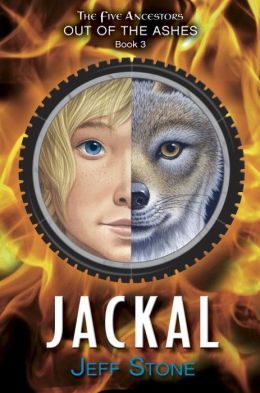 Five Ancestors Out of the Ashes #3: Jackal by Jeff Stone
When a Jake is offered a chance to race in China for a world class BMX team he is not sure that he wants to go--but when one of his friends asks him to smuggle a mysterious drug called Dragonbone that can prolong life to her dying mother in China he feels he has to take the trip, whatever the danger.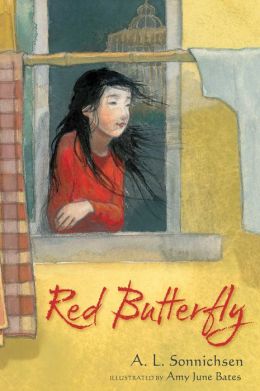 Red Butterfly by A. L. Sonnichsen
In China, a foundling girl with a deformed hand raised in secret by an American woman must navigate China's strict adoption system when she is torn away from the only family she has ever known.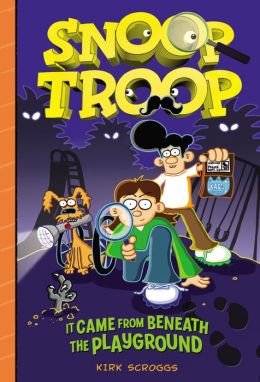 Snoop Troop: It Came from Beneath the Playground by Kirk Scroggs
Fifth-grade private eyes Logan and Gustavo use their doodling and detective skills to solve the mystery of a group of moles that have stolen the amusement park merry-go-round.