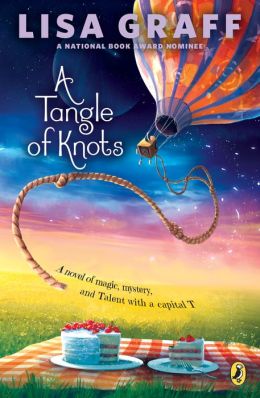 STAFF PICK: A Tangle of Knots by Lisa Graff
Destiny leads 11-year-old Cady to a peanut butter factory, a family of children searching for their own Talents, and a Talent Thief who will alter her life forever.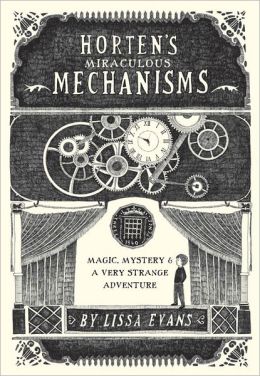 STAFF PICK: Horten's miraculous mechanisms : magic, mystery & a very strange adventure by Lissa Evans
Moving away from everything familiar to live in a new house, ten-year-old Stuart Horten reluctantly befriends the annoying triplets next door and is swept up in a magical quest to find his great-uncle Tony, a famous magician who disappeared along with his fantastical workshop.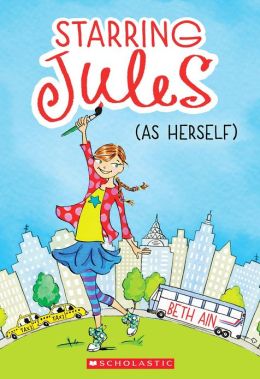 Starring Jules (as herself) by Beth Levine Ain
Jules is an ordinary seven-year-old girl, concerned with school and friends and other ordinary things--until a chance meeting with a casting director leads to an audition for a television commercial.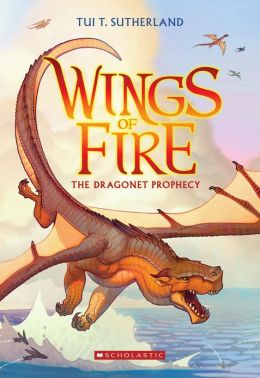 The Dragonet Prophecy: Book 1 of Wings of Fire by Tui Sutherland
The MudWing dragonet knows war is raging between the dragon tribes in the world outside - a war that he and four other dragonets are destined to end, according to the mysterious prophecy they have been taught.