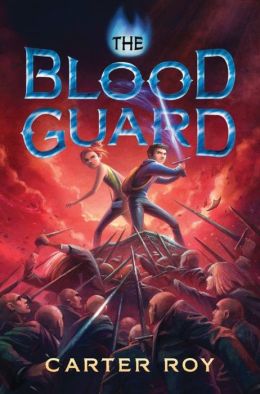 The Blood Guard by Carter Roy
Thirteen-year-old Ronan Truelove learns that he is a member of the Blood Guard, a secret society sworn to protect the pure, and must use his skills to save his kidnapped father, the girl of his dreams, and the world.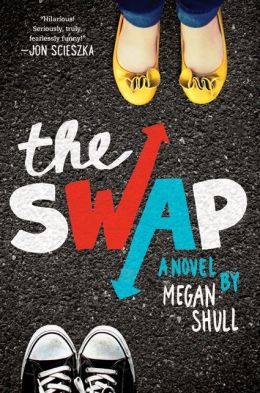 The Swap by Megan Shull
When seventh-grader Ellie, who is having best-friend problems, and eighth-grader Jack, who is under tremendous pressure from his father, switch bodies and lives, they learn a great deal about themselves and the opposite sex.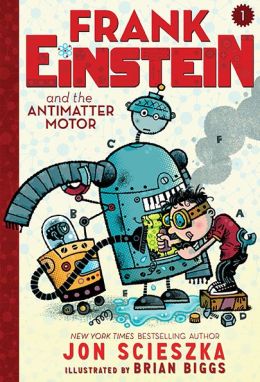 Frank Einstein and the Antimatter Motor by Jon Scieszka
In his Grandpa Al's garage workshop, child genius Frank Einstein tries to invent a robot that can learn on its own, and after an accident brings wisecracking Klink and overly expressive Klank to life, they set about helping Frank perfect his Antimatter Motor until his archnemesis, T. Edison, steals the robots for his doomsday plan.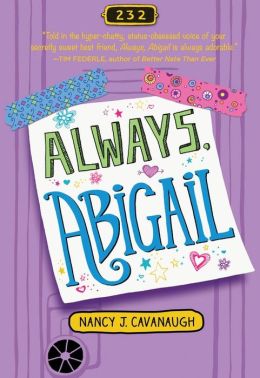 Always, Abigail by Nancy Cavanaugh
Sixth grader Abigail, assigned a different homeroom than her two best friends and made only the alternate on the pom-pom squad, learns a lot about popularity and true friendship when paired with unpopular Gabby for a year-long "Friendly Letter Assignment."