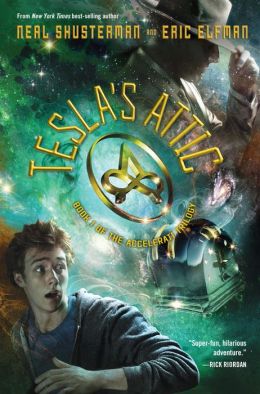 Tesla's attic by Neal Shusterman
With a plot combining science and the supernatural, four kids are caught up in a dangerous plan concocted by the eccentric inventor, Nikola Tesla.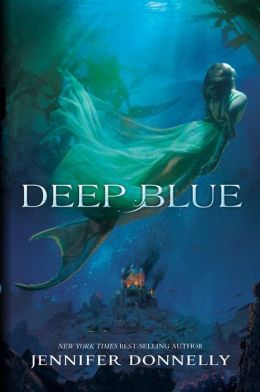 Deep blue by Jennifer Donnelly
Uncovering an ancient evil, Serafina, a mermaid of the Mediterranean Sea, searches for five other mermaid heroines who are scattered across the six seas, to save their hidden world.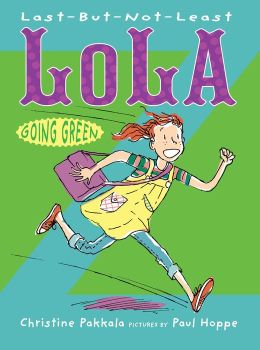 Going green by Christine Pakkala
Tired of being called on last in class because her name falls at the end of the alphabet, second-grader Lola Zuckerman aspires to beat her ex-best friend--whose last name begins with A--in the school's Going Green contest.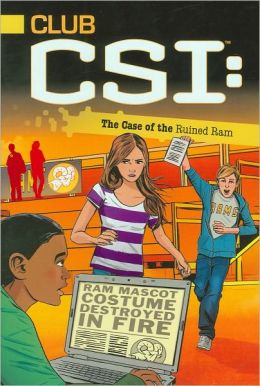 Club CSI: The case of the ruined ram by David Lewman
When the costume for the school's mascot is destroyed, the members of Club CSI are determined to find the culprit before anyone else can solve the case.